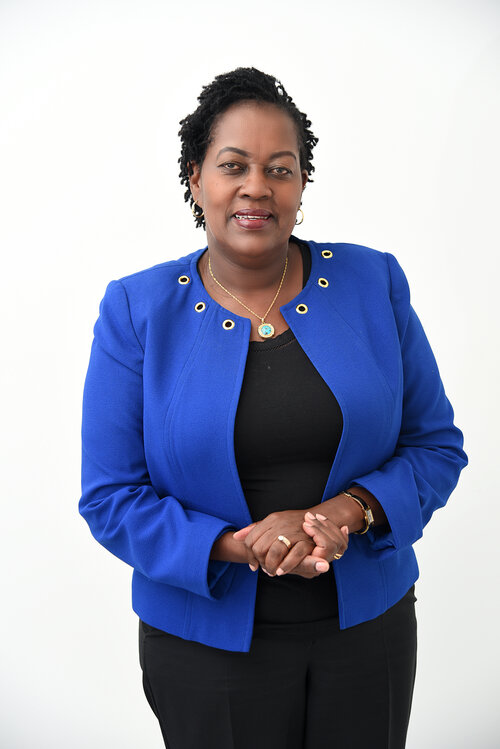 Proprietor
Judy Thongori has over 30 years of practice as a lawyer with ten years in active commercial practice and over 20 years in Family Law Practice.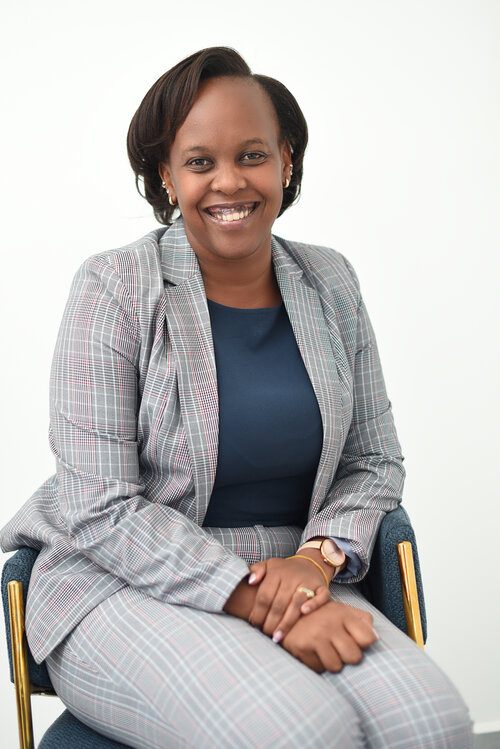 Diana N. Mukusa holds a Bachelor of Laws Degree from Moi University and a Post-graduate Diploma in Law from the Kenya School of Law.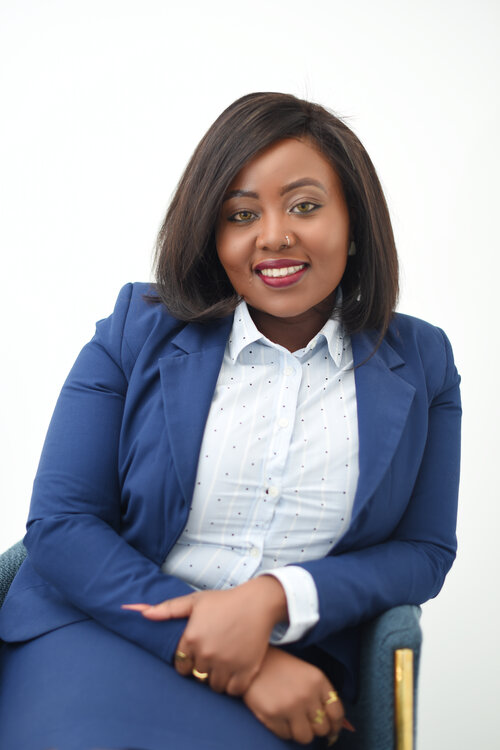 Ivy's knowledge and expertise in the area of Family Law has earned her appointments to both the Milimani Children Court Bar-Bench Committee ...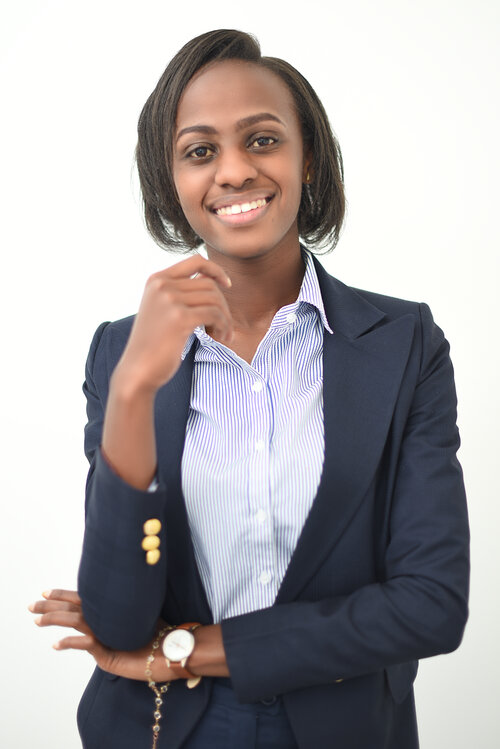 Irene advises and counsels clients, proceedings, drafts and reviews court documents, attends court for prosecution or defence of matters, acts as a liaison with stakeholders.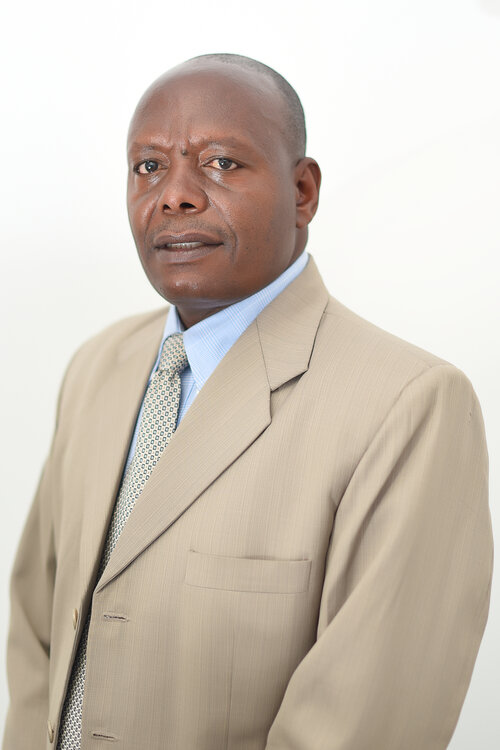 Willy Mwendwa is part of the Legal Support Team at Judy Thongori & Co Advocates
WILLY MWENDWA
Legal Support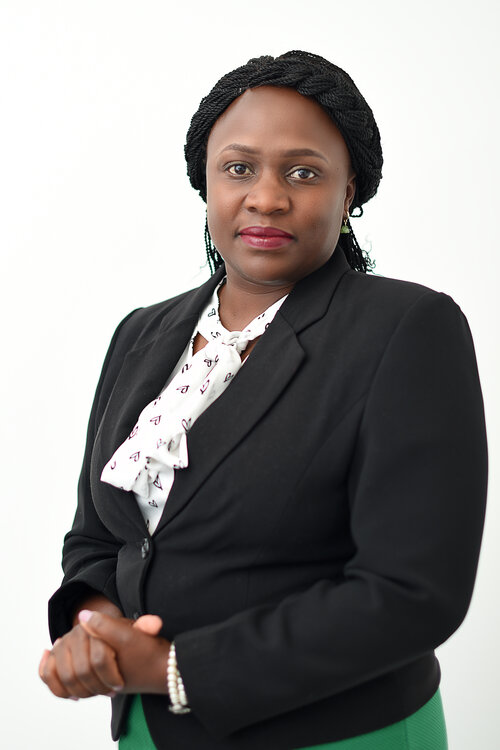 Lucy Ndegwa is part of the Legal Support Team at Judy Thongori & Co Advocates
LUCY W. NDEGWA
Legal Support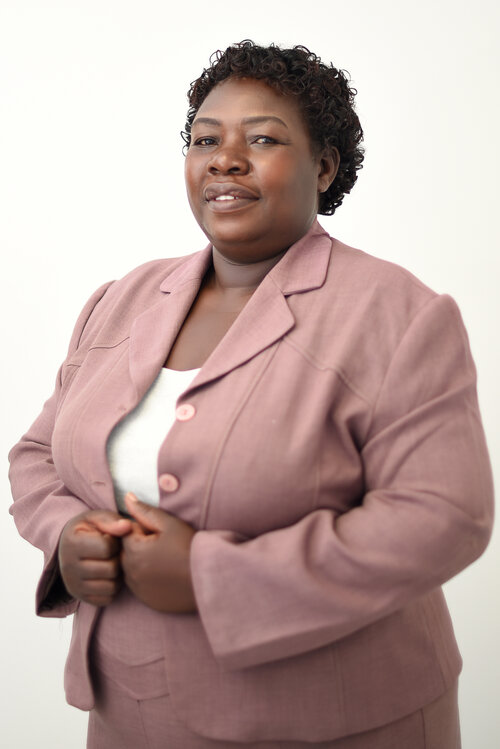 Risper Kafu is part of the Legal Support Team at Judy Thongori & Co Advocates
RISPER KAFU
Legal Support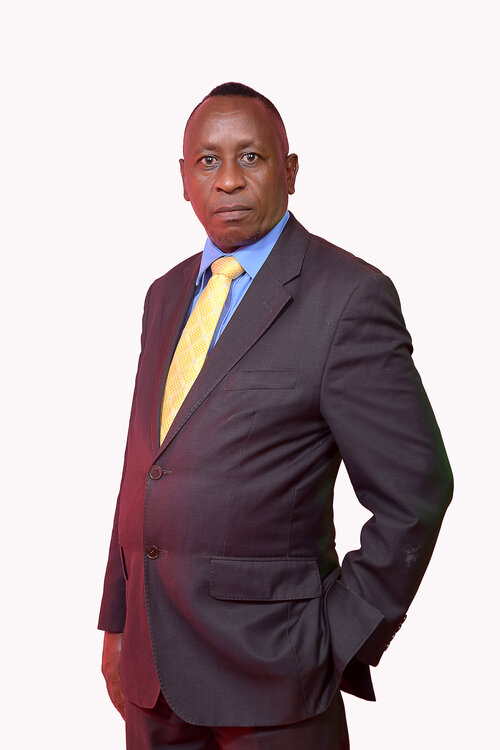 Isaac Munyinyi is the accountant at Judy Thongori & Co Advocates
ISAAC MUNYINYI
Accountant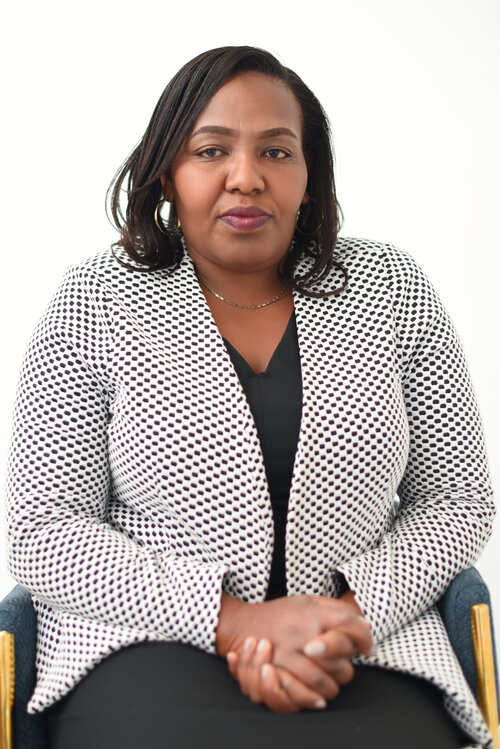 Alice Karanja is the PA at Judy Thongori & Co. Advocates
ALICE N. KARANJA
P.A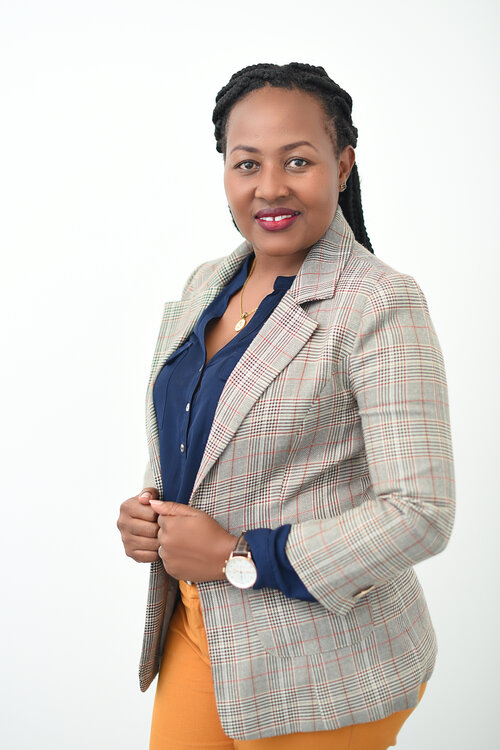 Miriam Kariuki is the Administrator at Judy Thongori & Co Advocates
MIRIAM KARIUKI
Administrator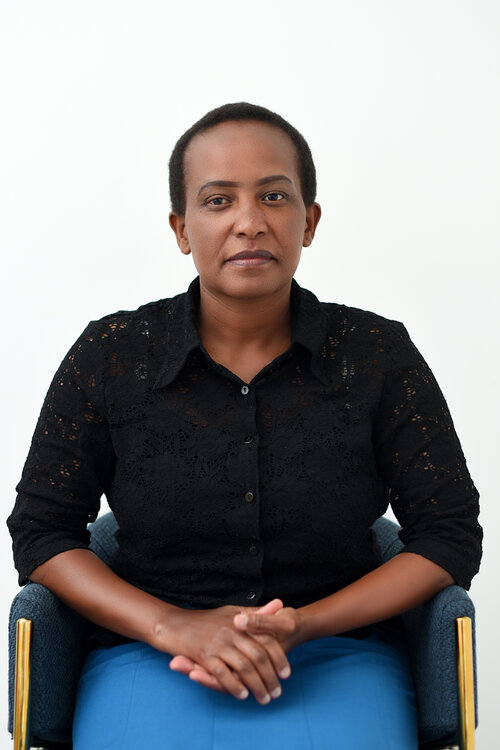 Margaret Mutiso is the Office Assistant at Judy Thongori & Co Advocates
MARGARET M. MUTISO
Office Assistant